TOPNews – Mobile Legends: Bang Bang has just announced an addition Voice-Over Indonesian. You can listen voice or sound hero Mobile Legends in Indonesian, want to hear?
As we all know, Mobile Legends: Bang Bang (MLBB) is one of the best selling games in Indonesia. Because of its popularity, Mobile Legends is often played by various groups.
Starting from children who are still in school to adults with various types of work, they are familiar with this one game. With the development of Mobile Legends in Indonesia, Moonton added Voice-Over Indonesian.
If you are used to hearing voices hero Mobile Legends speaks English or other languages, now you can listen to them hero with Indonesian.
As shared via MLBB Indonesia's social media accounts, they announced the addition Voice-Over Indonesian. In the announcement it was said that Voice-Over Indonesian is here.
However, despite using Indonesian in the settings in the game, sound hero still hasn't changed. Possibility Voice-Over Indonesian is still applied in Advance Server and not yet released on official server.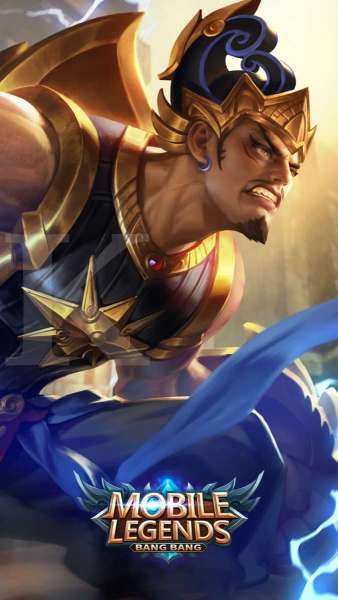 In the trailer that is shared there are several votes hero which is very interesting inside Voice-Over Indonesian. The most interesting is Gatotkaca, hero pronounces "Muscle wire, iron bone".
These are the words that Gatotkaca nicknamed him with all the strength he has. Even in Mobile Legends, he has Tanker role which incidentally is hard and can withstand the opponent's attack.
Interestingly, Gatotkaca also said words that had gone viral a few years ago. In Voice-Over In Indonesian, Gatotkaca pronounces "Om telolet om", this sounds funny, but Moonton in ML actually added the word fragment.
There are still many cool words that are said by the people hero Mobile Legends in Indonesian. If you are curious, you can watch the video below.
After listening Voice-Over Indonesian, hero which one do you think is the most suitable and coolest?