TOPNews – Similar in anime, this is a photo of the cast of the film Tokyo Revengers live action version The cast looks so suitable to portray the characters in the film live-action the. Curious? Check out the details below.
Some time ago, the Tokyo Revengers film showed off the trailer newest. It's not enough to stop there, via the official Tokyo Revengers Twitter account (@revengers_movie) share photos of the cast.
For those of you who have read manga or follow animedefinitely no stranger to the appearance of the Tokyo Revengers character. The good news is, the cast of the Tokyo Revengers live action film looks so suitable to portray their respective characters.
Not only from the characters, the cast also wore costumes that were similar to those in manga as well as anime-his.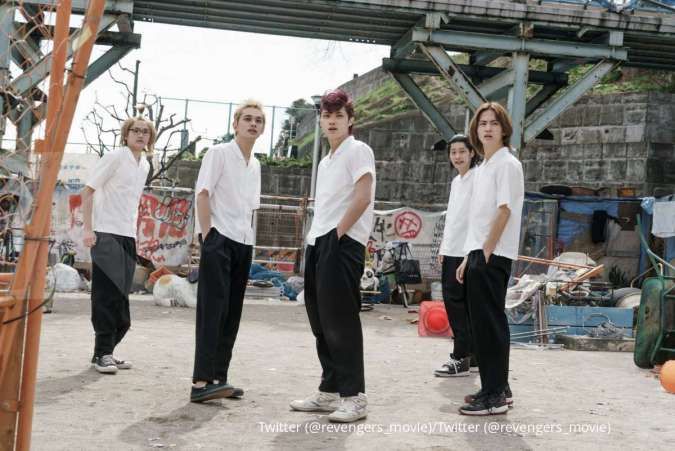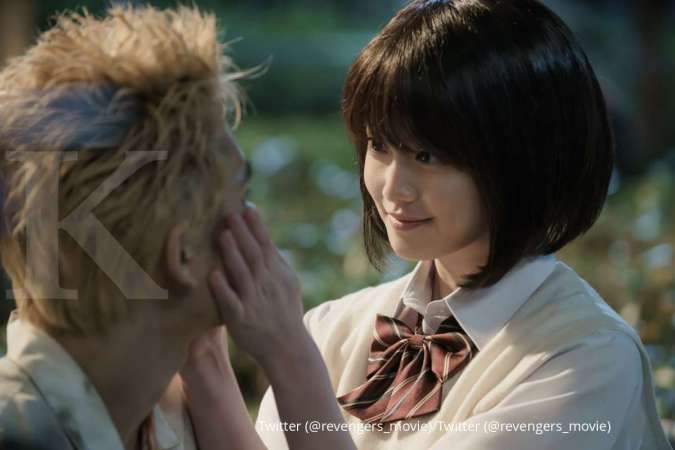 The following is a list of the cast of the Tokyo Revengers film live action:
Takumi Kitamura as Takemichi Hanagaki
Yuki Yamada as Ken Ryuguji
Yosuke Sugino as Naoto Tachibana
Nobuyuki Suzuki as Masataka Shimizu
Hayata Isomura as Atsushi Sendo
Shotaro Mamiya as Tetta Kisaki
Ryo Yoshizawa as Manjiro Sano
Mio Imada as Hinata Tachibana
Gordon Maeda as Takashi Mitsuya
Hiroya Shimizu as Shuji Hanma
Regarding the story, the Tokyo Revengers live action film is not much different from manga as well as anime-his. Starting from Takemichi who was pushed and fell from the station platform.
Instantly Takemichi woke up in a situation and condition 10 years ago, when he was still in junior high school. In the future, Takemichi must accept the harsh reality where Hinata, someone close to him during middle school, died because he was killed by the Tokyo Manjikai Gang.
Also Read: Vin Diesel speaks about the film Fast and Furious 9
Also Read: The director reveals the differences in the characters of The Suicide Squad & Guardians of Galaxy
Taking advantage of the right momentum, Takemichi tries to finish off the Tokyo Manjikai Gang so that Hinata doesn't get killed like in the future. Will Takemichi's efforts with the help of Naoto Tachibana who is Hinata's younger brother succeed?
The live-action version of the Tokyo Revengers film is reportedly going to air in Japanese theaters on July 9. Will the Tokyo Revengers live action film also air in Indonesian theaters?