TOPNews – As technology advances, traditional Indonesian games are defeated by video games or cell phone as a favorite toy. Moreover, Indonesia is currently being hit by COVID-19 which forces them to stay at home.
But baby, with playing too much games through cell phones will have a negative effect on health to social skills. This traditional game can be played in groups or at least in pairs. The tools used are also very simple and cheap because they are made from materials that are around the house.
Almost all regions in Indonesia have traditional games that are fun to play and trigger creativity while at the same time nourishing the body. Well, here are some traditional Indonesian games that are worth playing.
Then, what are the traditional Indonesian games?
stilts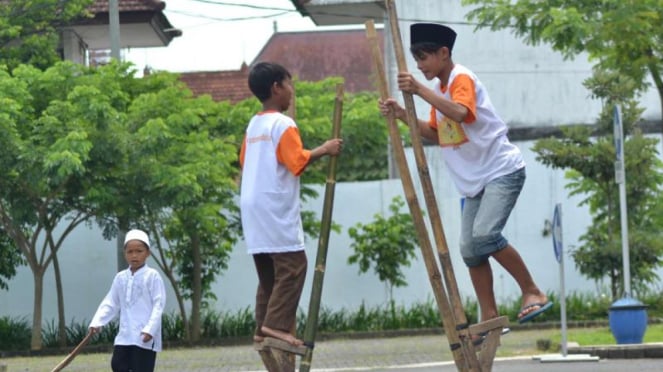 Stilts is a traditional game that uses 2 bamboo sticks measuring about 150 cm high and given a footrest underneath. To play it, one can stand on the footrest and walk with height and balance.
Hide and seek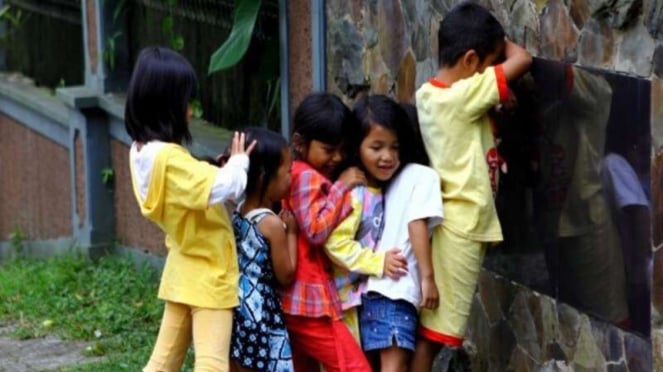 Hide and seek is one of the most famous and widely played traditional Indonesian games. To play it you must collect at least three people. Then make one person as a guard and the other two people hide. After counting to 10, the guard then looks for the players who are hiding. If the guard is careless, other players must immediately go to the guard's place and if another player is caught, they will be used as guards.
Congklak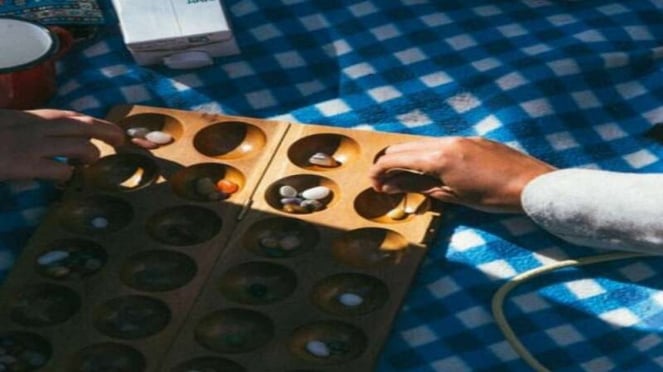 Congklak game is well known in almost all parts of Indonesia. Congklak is played with a congklak board filled with shells. The congklak board has 16 holes and can only be played by two people. There are 98 congklak seeds in total and are played from left to right by taking from one hole on the board. And so on until someone has the highest number of seeds.
Boi-boian